Welcome to GO TELL IT ON THE MOUNTAIN, a blog about the Sinai. Over the last few years the Sinai has been an obsession and I've walked thousands of kilos in the region, climbing its furthest, highest, and most little-known peaks. In early 2014 my guidebook to the Sinai – SINAI: THE TREKKING GUIDE – was published by TRAILBLAZER. You can find out more about me HERE.
This blog is about my travels in the Sinai and my attempt to climb all its peaks; putting its most exciting summits on the map; sometimes, for the first time.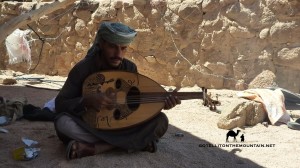 But the blog isn't just about mountains. It's a travel blog about everything to do with the Sinai. Its best-kept secrets, its untold stories; its quirks and curiosities, plus lots of other practical stuff. I hope it tells you a few things you didn't know about the Sinai. As much as anything, I hope it'll be a voice from the place they tell you it's too dangerous to go. A counter-narrative to the bad news about the Sinai; one that shows you can travel safely here, despite the stories; that this is one of the most welcoming lands on earth, home to an ancient Arab culture built on values of honour and hospitality towards travellers.
The BLOG is just starting and more posts will be coming soon. But there's a lot more you can browse here until it's properly up and running. Check out the GALLERY, which is already up: SINAI IN THE SNOW is an album from winter 2013-2014: one of the snowiest to hit the Middle East since the 1950s.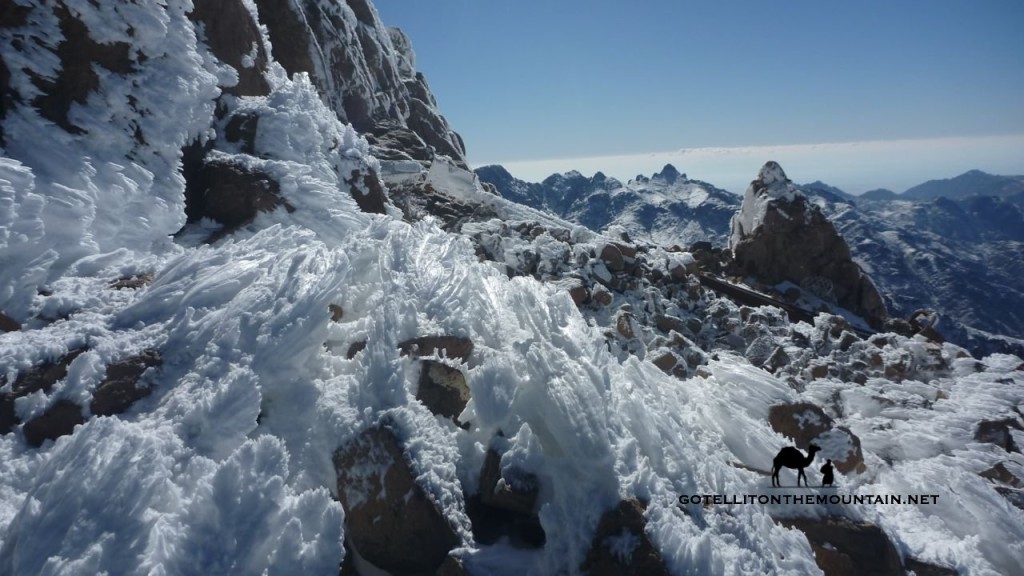 If you're actually going to the Sinai read my QUICK SKETCH and the DIY guide on BEING BEDOUIN so you can blend in like a local.
And by way of last words, this blog isn't a definitive guide to the Sinai; it's just a personal vision; a portrait of the way I see it; of what I find most interesting about it, and what I think you might find interesting too. I always like to hear from anybody who's interested in what I'm doing and who wants to travel to the Sinai to explore its mountains too. If that's you, CONTACT ME.