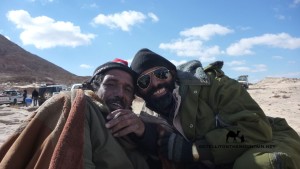 As with anywhere, the Sinai's a lot easier when you've got good people around you. The Bedouin of the Sinai have been central to all my work in the Sinai and I've got to know the full cast of characters. From regular guys to saints, sinners and villains who could've leapt into the desert from the pages of a Charles Dickens novel. The folks here aren't the only good people. They're the best I've worked with: the ones whose company I enjoy, who I always learn new stuff from and who I'd recommend to anybody. Most of them speak good English and you can buzz them on the numbers below. If you're calling from outside Egypt you need to put a +2 in front of these numbers (i.e. +2 in front of the whole number; don't delete any digits).
FARAJ MAHMOUD – A legend of the mountains, Faraj has walked the Sinai wider than anybody alive. He's from the Jebeleya tribe: he works with charities, was a fixer on the BBC's The Frankincense Trail, and owns DESERT FOX SAFARI. Amazingly well connected, they call him The Fox. Tel 0109-473 2417.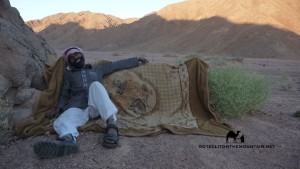 MUSSALEM ABU FARAJ – Another legend of the Sinai who knows the desert better than almost anybody. Has a huge bank of stories, observations, fables and random anecdotes to boot too. He's from the Tarabin tribe – call him on 0100-552-2734.
AHMED SALAH – Medicine man of the Jebeleya tribe, Ahmed is one of the Sinai's go-to authorities on medicinal plants. He knows every plant and how to use each part of it in tea, food and medicine. Works as as guide and Bedouin botanist and rents houses in St Katherine. He's on 0122-351-4898.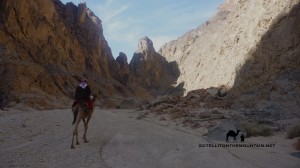 FARAJ SOLIMAN – A guide of the Muzeina tribe, Faraj is a real desert man, who's brilliant with camels. He trains them and enters them in races every year. Good, reflective company, based in Nuweiba: call on 0100-188-1852.
YOUSSUF MOHAMMED FARAJ – equally at home doing driving the most remote parts of the desert or leading the 4×4 charge in camel races, Youssuf is the best jeep driver I know. Amazing knowledge of the desert and its secret spots and good company, he's on 0109-717-2211.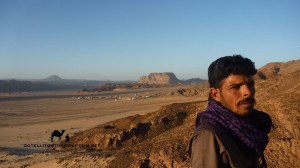 HAMEED MOHAMMED – One of the best taxi drivers in the Sinai. He's picked me up from the toughest places at the worst times. A true pro: 100% reliable, safe on the road, cool under the all-too-frequent checkpoint hassle. Call 0100-310 6228.
SALAH MAHMOUD – Another top taxi driver: always ready for a job, well-known and well-connected across the Sinai. He's a Jebeleya driver based in St Katherine, but covers pretty much every side of South Sinai. I split my journeys around the Sinai between Salah and Hameed. Call him on 0100-367-6467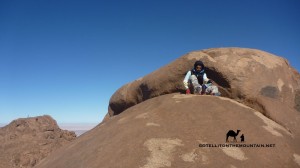 SALAMA EID – Guide with an explorer's streak. Salama loves going to new places, like me. We've spent a lot of time together, climbing mountains nobody else goes to. Will show you the summits others can't. Call him on 0100-735 9622.
SALEM ABU RAMADAN – the toughest Bedouin I know and the guy I go to for the deepest, most inadvisable mountain missions. We've covered the toughest parts of the Sinai over many years. Tough, honest, amazing work ethic. Not so much a people person but a first rate mountain man. Call him on 0101-497-6289.